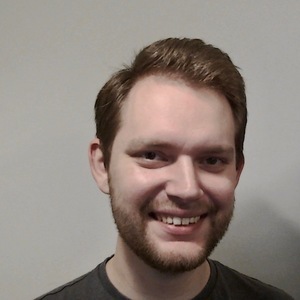 Adam Šamalík
Co-Host of Fractal FM
Linux distro craftsperson at RedHat. He also enjoys cooking and baking, interaction design, reading all of Discworld, taking long walks, and convincing computers to be his external cyborg brain. Always appreciates good coffee and thinks design is not just how things look like.
Adam Šamalík has hosted two Episodes.
October 1st, 2020 | 47 mins 29 secs

Talking about podcasting and related tech, featuring bonus technical difficulties.

July 8th, 2020 | 28 mins 15 secs

Is this thing on? Our first episode as we stumble into using the tech to do something possibly useful. Be sure to tune in for discussions of coffee, music services, Czech Easter traditions and more.